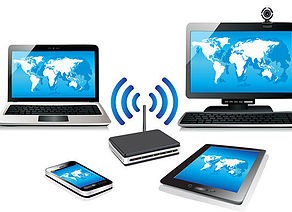 Does your home or office suffer from lack of, limited internet services, slow, or inadequate speed or signal in the wireless networking world? Did you request service in a location that is just at the end of road, but no cable lies between you and the world? Do you lack the electrical power to inject internet into remote locations?
If you answered yes to any of the above questions, then give us a call. iGoTech may have a solution.
Long & short range wireless extension / rebroadcast

Remote Solar and battery electrical solutions.

Range extension for office, farm, business, industrial.

Low lying tree line elevated broadcast station.

Remote wireless camera solutions.
Wireless and wired solutions with our without a power source to accommodate computers, TV, internet, surveillance camera systems, access points, routers, switches, hubs, or simply share and or enhance current carrier signal to additional locations such as farms, barns, sheds, remote locations, cottage, garage, guest house, home, office, business. While iGoTech is not a wireless or wired internet service provider, we work closely with local providers to find a solution that is right for you.
Give us a call for more details 888-483-7778