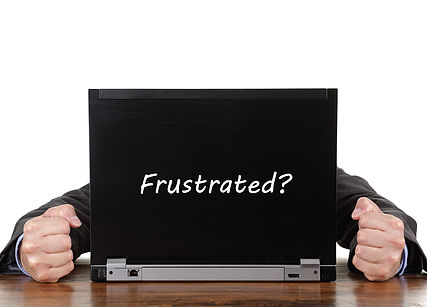 We Can Fix Your (IT)
Frustrations
Who we are
iGoTech, Inc. is a leading provider of business level information technology (IT) support. With over 30+ years of experience we enable you to focus on your business not your IT frustrations. Our secure and reliable IT services are custom tailored to fit your business needs. We realize every business is unique and that is exactly why we don't use a one size fits all approach. Instead we custom tailor our services to ensure the most appropriate and cost effective IT solution for your business. Our experienced and dedicated staff can serve as your single source solutions provider or compliment your existing in house team.
Our vision
The truth is not all IT companies are the same. Experience and dedication to the job are what set us apart from the rest. At  iGoTech we don't feel the need to lock you into a long term contract to retain your business. We feel quality of service, trust in our staff and fair rates are a better incentive to retain our clients.
If you have any questions or would like additional information please give us a call. We welcome the opportunity to assist you.